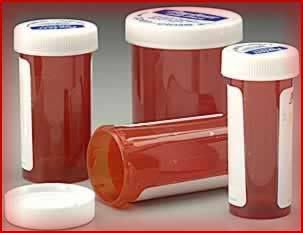 I know y'all have to be like me and clean out the medicine cabinet every once in a while. Usually I wind up chunking medications that have just sit there and expired because I hated to throw that half full bottle away. Well, I have just found out there is hope for some of it!
If you have any medication that you feel might be useful such as antibiotics, etc., call your local church and physician offices and see if they collect leftover medicines for mission trips to other countries. If they don't collect them, ask if they know another church or doctor's office that does. This is a great way to not waste good medicine and help those less fortunate in the process! Also, some offices may even take leftover medications for some of their own patients who are bound financially.
So next time you discover you will not use all of your prescription, call around and see if you can find it a new home. Who knows, you could save someone's life!