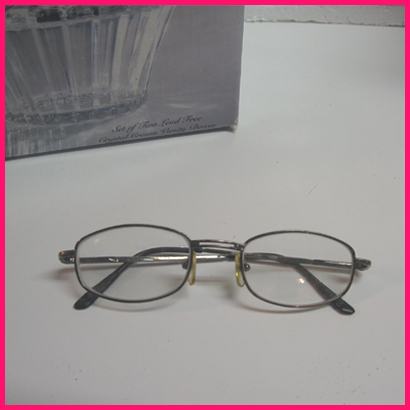 Pair of prescription glasses I found rummaging through a box: Free
*I'm going to donate them to the Lions Club. See my previous post about their program
here.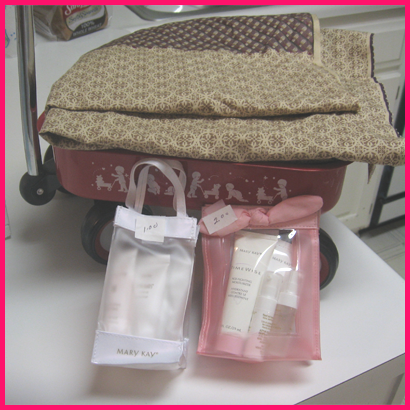 Toy Wagon: $.50
Mary Kay Mini Satin Hands: $1.00
Mary Kay Mini Timewise Set: $2.00
Large Piece of Fabric: Free
*The Mary Kay mini sets will make great little gifts.
*The fabric will be used to make my cloth napkins.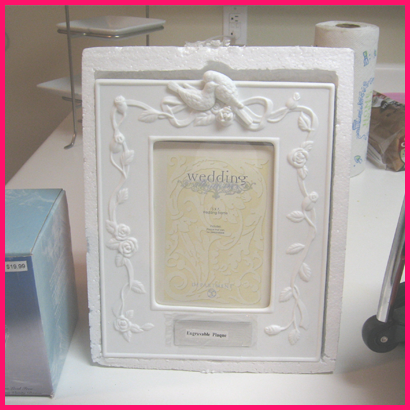 New Wedding Frame with Engravable Area: $1.00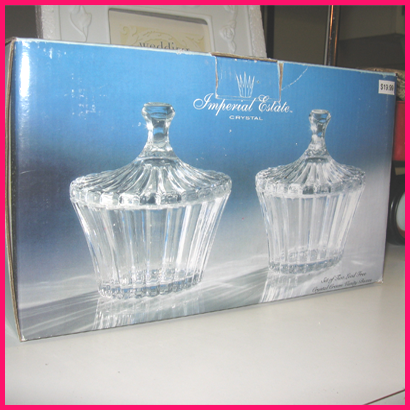 New Small Crystal Bowls: $5.00
*I'm going to put these in my bathroom to hold my cotton balls and q-tips.